Open
Universe
Open for every space enthusiast. Open for every individual who always wondered what's going on out there. Open for EVERYONE interested in astrophotography whether you're a beginner, amateur, educator or professional.
join group
For Everyone
Welcome to SAIA, the Swiss Astro Imaging Association. Enjoy the discovery of the sheer endless and amazing universe with other likeminded enthusiasts.
Just a beginner and don't know where to start? No problem! Our very active commmunity is more than happy to help, guide and share their tipps & tricks with you.
We're open for all levels of knowledge and skill from beginner to professional - to discuss, enjoy, learn and spread celestial appreciation and photography.
Join SAIA now and have the opportunity to attend regular meetings, star parties, courses and other special events.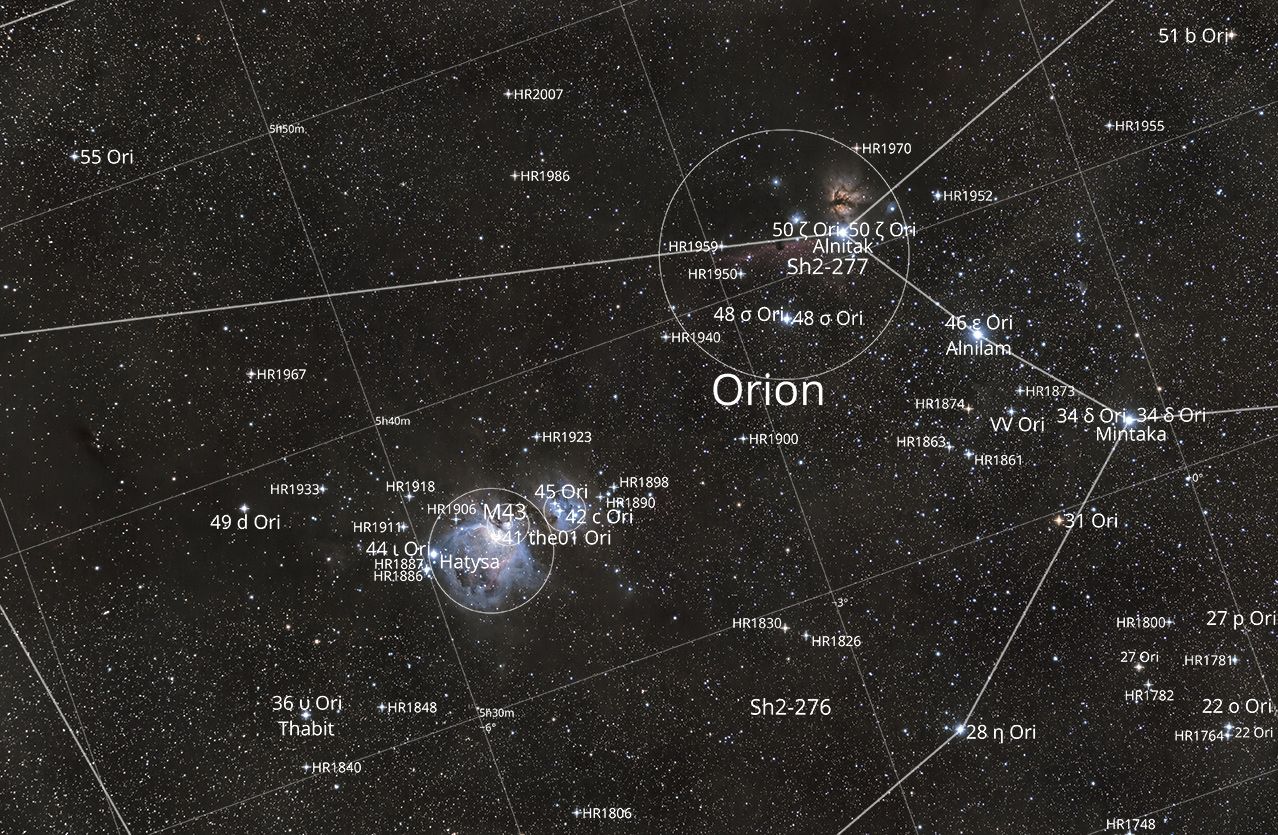 swiss astro imaging association
swiss astro imaging association
Support our association
Would you like to support our association and members in our activities? If you want to become a passive member of the association, please read our statutes and get in touch with us.
We are also grateful for every donation which helps us to invest more time to explore, image and report about space.
SAIA bank information for donations
Swiss Astro Imaging Association
8050 Zürich
IBAN: CH57 0900 0000 1576 8687 9